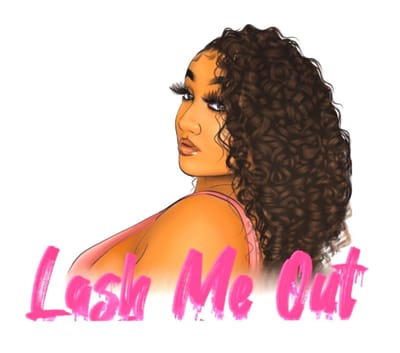 LASH ME OUT
lash strips are cruelty free and can be worn several times with proper lash care and adhesive removal. Cut lash strip to appropriate/desired size before applying.
LASH ME OUT
lash extensions are applied with a semi-permanent glue;
a hypoallergenic version of this glue is also available.
Inspired by the confidence from women.
Created by,
IMAN
.